LIVE TO LEAD, DANCE TO INSPIRE
SIGN UP NOW LIVE PERFORMANCE ( OCTOBER 14TH, 2021 ) IF YOU ARE NOT IN THE AREA WE WILL LIVE STREAM YOUR PERFORMANCE. Griselle Ponce Dance Academy 80 Verona Ave. Newark, NJ
WORLD REKNOWED DANCER & CHOREOGRAPHER
Griselle Ponce, Known as The Mambo Diva
Entrepreneur, Dancer/Choreographer, Actress, Coach, Humanitarian & Motivational Speaker.
Griselle Ponce, Top female dancer and choreographer in the World. She has toured the world extensively nationally and internationally while performing and teaching Dance .
To date, She's traveling as one of the most complete and decorated Latin dancers Worldwide as a Soloist.  Ms. Ponce is an accomplished choreographer with many credits. Known for her exceptional styling on the dance floor and her fierce aggression on the stage.  Griselle who exudes grace, beauty and charisma, will help you get in touch with your Inner diva. With her excellent ability to deliver, her knowledge, and skills in dancing is guaranteed that her teaching enhances any student's motivation, inspiration, and dance abilities.  No one leaves her workshop or shows without craving for more….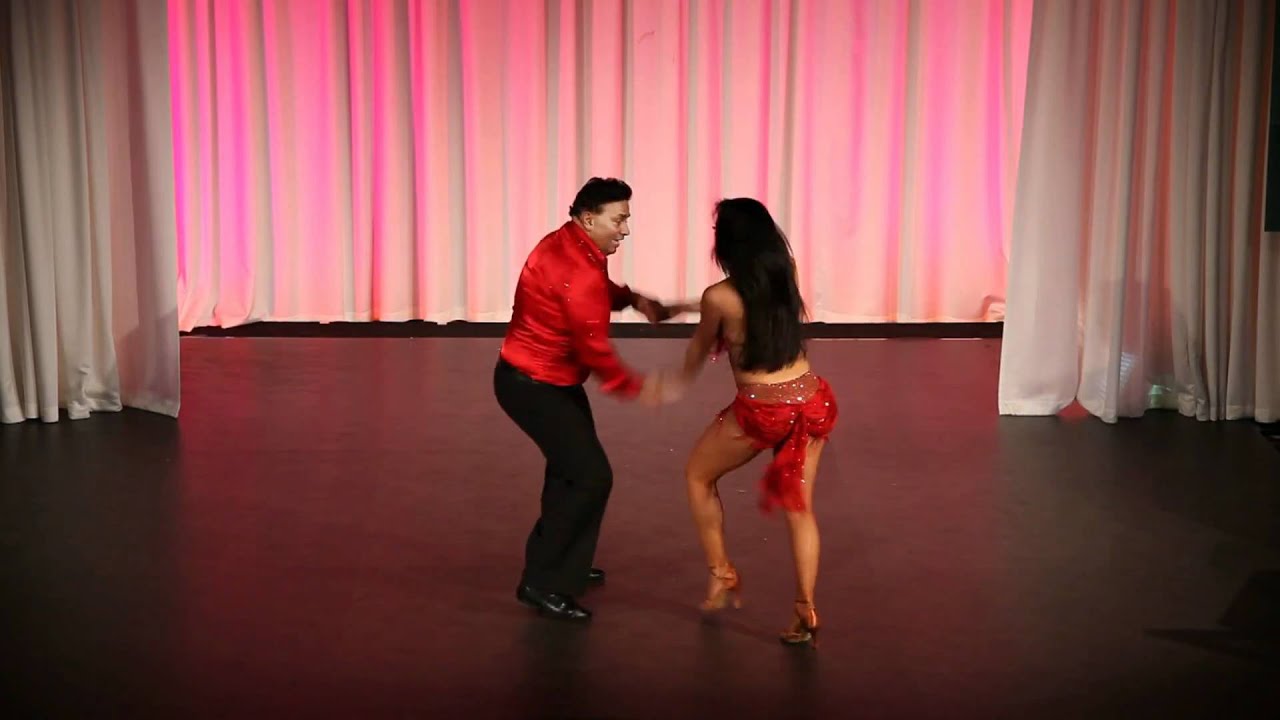 Griselle Ponce The Mambo Diva with
A total body Immersive experience.
Fundamentals,
Body Movement, coordination, musicality , rhythm and timing. • body awareness • body control • cadence
Learn how to peel the layers of what the essence of your own movement really is.
Griselle provides an environment that's nurturing and expressive yet strong and focused.
You will be challenged from beginning to end, not just with your body but with your mind. The content, her method and pedagogy bring a lot of attention, focus and awareness of how each movement is connected to every single working part of the body. From the metatarsal to the crown of the head.
Learn how to use pockets of time & movement to style, and express how you interpret the music and dance.